Meet with us through video conferencing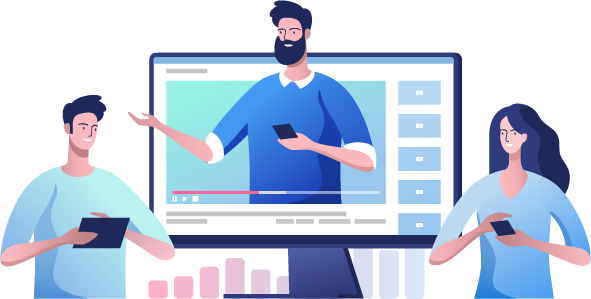 We're all in this together! Times are tough but business doesn't have to stop. Now we can take care of business using video conferencing by Microsoft Teams™, ZOOM™, Skype™, and Face Time™. Connecting with the right partner can make a big difference when you need to keep your business on track. Video conferencing with Paragon Media One can keep things moving along and get your business ready for the coming recovery. Here's how it works. You let us know when you'd like to video conference; We set up your conference date & time and send you an invitation. That's it. It's go time!
What can we do with Video Conferencing?
We can discuss new projects, work on existing ones, plan your upcoming digital marketing, advise you on your next big idea, provide support, and so much more! It's just like meeting in person. So let's get started today.
Email: info@paragonmediaone.com
3036 West 26th Street Erie, PA 16506
MON-FRI 09:00am - 5:00pm, SAT-SUN By Appointment
Request a Video Conference
We will never sell or share your information without your explicit consent.
Designers, Coders, Writers, Marketing Experts, Server Geeks, Security Gurus, Email Fanatics.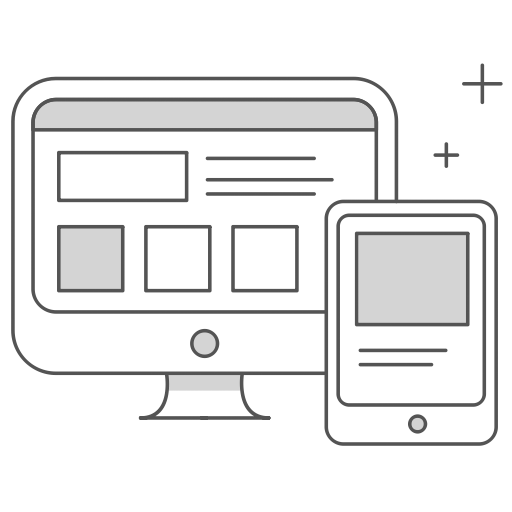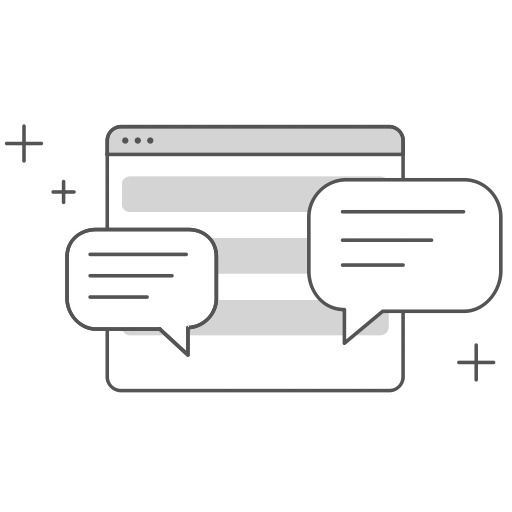 Perfection and Excellence in Website Design & Development and Everything in Between.
Website Design, High Performance Hosting, Business Class Email, Search Engine Optimization, Digital Marketing and Lead Generation.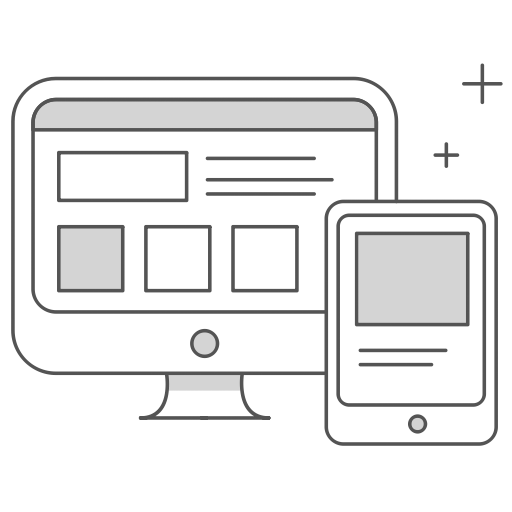 did we mention our obsession with customer service?

A Company That Cares
We've built a customer friendly culture that makes you feel important. You will always come first.

We Love Success
Our success depends on yours. Your goals mean something to us and our #1 mission is to help your business succeed.

Business Can't Wait
All business is mission critical. You need a reliable experience and rock solid technology to support that.
Ready to build a successful website ?
It has never been easier to to get started.