Twitter is an excellent platform for connecting and engaging with others, but it can be difficult to get your tweets noticed. There are a number of reasons your tweets may not be getting the engagement you'd like, from small things like improper timing to major issues such as a lack of having a defined target audience. In this article, we'll look at some key reasons your tweets may not be getting the engagement you are hoping for and how to fix them.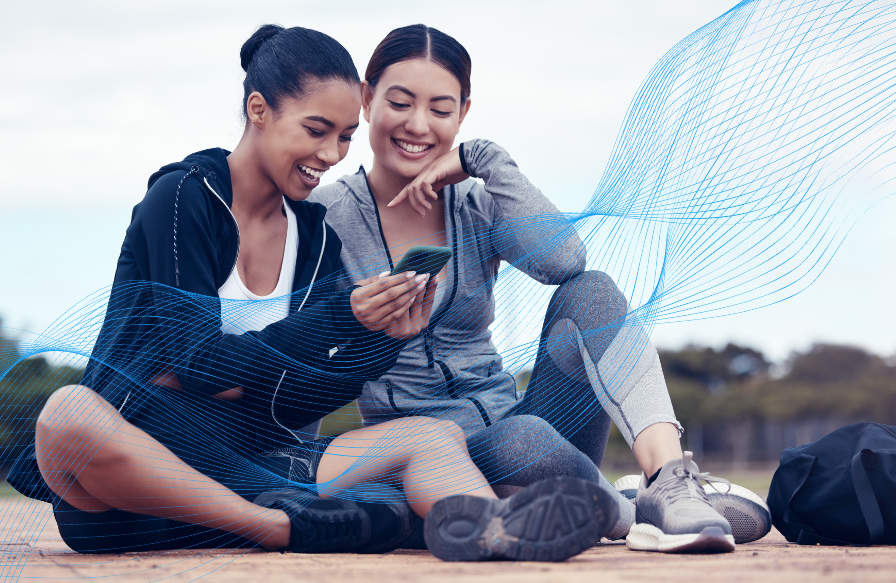 Timing
The timing of when you tweet is critical in determining how much success your tweet receives. Studies show that the best time to post on Twitter is between 12pm-3pm EST on weekdays. This is when most people check their Twitter accounts and therefore there is more potential for engagement. Tweeting several times throughout the day will help ensure that more of your followers see your message instead of missing it due to scrolling past it unknowingly.
Target Audience
Who you are targeting with each tweet makes a tremendous difference in terms of engagement rates. If you don't focus on having a defined target audience for each tweet, chances are that few people will see—or care about — what you're trying to say, which leads us to our next point…
Relevancy
Your tweets should always be relevant and interesting to your target audience in order to maximize chances of success and create an engaged community around them.. do research into who exactly makes up your target audience so that you can tailor each tweet towards those specific individuals while adding value through content they actually find interesting or helpful.
Variety
While it's important to share informative and useful content related to your industry/business, don't forget to add in some personal elements here and there as well! Sprinkling in anecdotes about yourself or funny observations allows others to see the "person" behind the brand/business, which can lead to higher levels of engagement overall!
Visuals & Hashtags
Always remember to include visuals – whether pictures, videos or GIFs – with every tweet as these can help draw attention faster than just plain text updates alone! Using hashtags within tweets helps make them easier for others outside of your network to find. With hundreds (if not thousands) of hashtags, just one trending topic away from potential customers searching through Twitter – don't forget this key step⁠!
By following these tips above, you should be able take advantage of all that Twitter offers. You'll be optimizing your strategy so that posts get better engagement rates over time!
Paragon Media One is an online marketing company that provides digital marketing, SEO services and web design solutions to businesses locally and all over the U.S. If you would like to learn more about how great website design and online marketing can help grow your business, click on over to our contact page and reach out today.