When it comes to website design, looks aren't everything. Sure, your website should look professional and polished, but two of the most important things are that it's easy to use and that it converts prospects into customers. If your website is confusing to navigate, visitors will leave before they've had a chance to learn more about your business, let alone convert. So how do you create a user-friendly and high converting website? Let's dig in.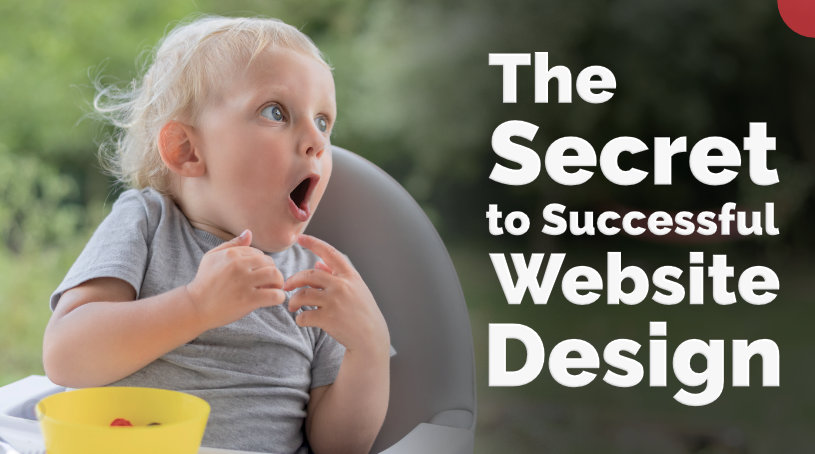 Keep things simple
Avoid cluttering your page with too much information. Instead, focus on delivering key messages that are easy for visitors to digest.
Use negative space
This is the empty space on your website page. Use it to create visual interest and draw attention to specific elements on your page.
Use interesting images
People are visual creatures, so using images is a great way to grab attention and communicate your message. Just make sure they're high quality and relevant to your message and brand.
Use easy-to-read fonts and colors
This may seem obvious, but it's important to use fonts and colors that are easy on the eyes. Avoid using too many fonts or colors as this can be overwhelming for visitors or confuse your message.
Your website must be mobile friendly
With more and more people accessing the internet from their mobile devices, it's important to make sure your website is responsive and can be viewed on all screen sizes.
Are your website links working properly?
Nothing is more frustrating to a website visitor than clicking on a link and getting an error message.
Have a clear website hierarchy
Your website should be easy to navigate and have a clear hierarchy. This means using descriptive titles, headings, and subheadings to guide visitors through your website.
Use website design best practices
For website design, there are certain best practices you should always follow, such as using fonts that are easy to read, using colors that contrast well, and making sure your calls-to-action (CTA) stands out.
Make sure your website is fast and responsive
No one likes a slow website. Not only is it frustrating for website visitors, but it can also hurt your search engine ranking. Use tools like Google's PageSpeed Insights to test your website speed and get tips on how to improve it. It must also perform well on mobile devices.
Test, test, test
Once you've launched your website, it's important to test throughly to ensure everything works properly. This includes testing forms, links, and other functionality. Test on different devices and browsers too.
Use calls-to-action (CTAs)
Every website should have a CTA that tells visitors what you want them to do next. Whether it's subscribing to your newsletter or making a purchase, make sure your CTAs are clear and prominent.
Don't forget about SEO
Search engine optimization is important for any website, but especially for business websites. Make sure your website is using the right keywords, has unique and relevant content, and that your titles and headings are effective and align with your products and services.
Use social proof
People are more likely to convert if they see that others have already done so. Include testimonials, customer reviews, and social media followers on your website to build trust with website visitors.
Use lead capture forms
Include forms on your website to collect information from website visitors (such as their name, email address, and phone number). This is valuable data that you can use to follow up with prospects and turn them into customers.
Let' say it again!
Have a clear call-to-action (CTA). As we mentioned before, every website should have a CTA that tells visitors what you want them to do next. Make sure your CTA is clear, concise, and stands out from the rest of your website.
Use Exit-Intent Pop-ups (But sparingly)

These are pop-ups that appear when a website visitor is about to leave your site. They can be used to capture leads or give website visitors special offers.
So there you have it. By following this advice, you can get started on creating a website that is not only visually appealing but also user-friendly and encourages smooth conversions.
Paragon Media One is an online marketing company that provides digital marketing, SEO services and web design solutions to businesses locally and all over the U.S. If you would like to learn more about how great website design and online marketing can help grow your business, click on over to our contact page and reach out today.