Are you looking for pay per click advertising techniques that will save you money? Look no further! Here are 7 quick PPC (pay per click) tips we've learned over our years of working in digital marketing and they'll all help to save you time and money.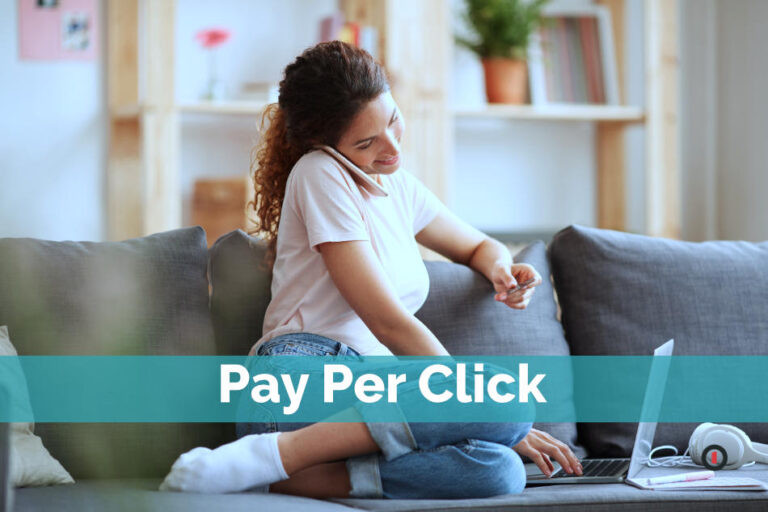 Step 1. Find the Right Keywords.

The first step to pay per click advertising is finding your perfect keyword or keywords for your campaign. They will be the words that your ad shows up under when someone searches in Google, Bing, Yahoo!, etc. You want to make sure that you relate them to what you're offering so the search engine knows it should show your ad when someone searches for those words.
Step 2. Understand Your Goals and What You're Willing to Spend.
Now that you've found the right keywords, it's time to decide if pay per click advertising is going to work for you in terms of goals and budget constraints. For example, you may only want to choose pay per click if you're willing to spend more than $100 a day on the campaign. Your total ad spend budget will determine exposure and ultimately how much traffic you can get to your site web page. Facebook, Google and others have tools in their account management systems to help with this.
Step 3. Set Up Your Campaign and Ad Groups With Your New Keywords.

 

It's time to set up your pay per click advertising by organizing campaigns and Ad groups. This will include your keywords (or phrases) as well as selecting an objective for each campaign.
Step 4. Determine Your Ad Copy.
This is the most important step in pay per click advertising. If you don't get your ad copy right, then no one will want to click on the ad or even offer their information (name, email address, etc). You need something that stands out from other ads or at least positions your product or service in a different corner of the market. There is a whole science behind this. Too much to list for this article. We will cover this in other articles though.
Step 5. Setting Up Your Account.

In pay per click advertising, you don't just set up one ad and hope for the best – with digital marketing (especially pay per click), ads are all about repetition. This means that to make sure your campaign is running at peak performance, you set up your Google AdWords or Facebook account and organize your account's ads based on your campaign strategy, keywords and run ads with repetition.
Step 6.  The Account Settings.
This is where you'll tweak and adjust your bids. Here you will use different keywords, ad groups, and campaigns that make up your pay per click advertising campaign (or account) before it's all set up – so take some time at this point to get these settings right! Always start small and scale up when you know what works best.
Step 7.  The Final Checks
Check your account settings to make sure everything is in order. You don't want to have ads running with the wrong settings, or worse still, pause an ad that's paying off because it doesn't fit with your strategy! It may seem like a lot, but with a little time and patience, it'll all be worth it.
Additional side notes
Make sure that you target your ads to where you want people to visit. For example, if you're running a business in the United States about tailoring clothes, then only display advertisements on US based websites or networks so that they get directed closer to home rather than traveling across continents.
Limit your ad spend up front before you commit to your actual budget. This will give you time to see if your campaign is working and how much of a return you're getting on your investment.
You can also experiment with the bid price. This is what Google will pay out for each click, so if you find that ads under certain keywords are costing more than they're worth then try lowering the bid to see if it brings down costs and increases earnings.