For any small business owner, the goal is to bring in more customers. Digital marketing has become a necessary tool for many businesses because it can reach out directly to potential clients. In this blog post, we will discuss 5 digital marketing tips that can help bring in more customers and increase revenue for your company!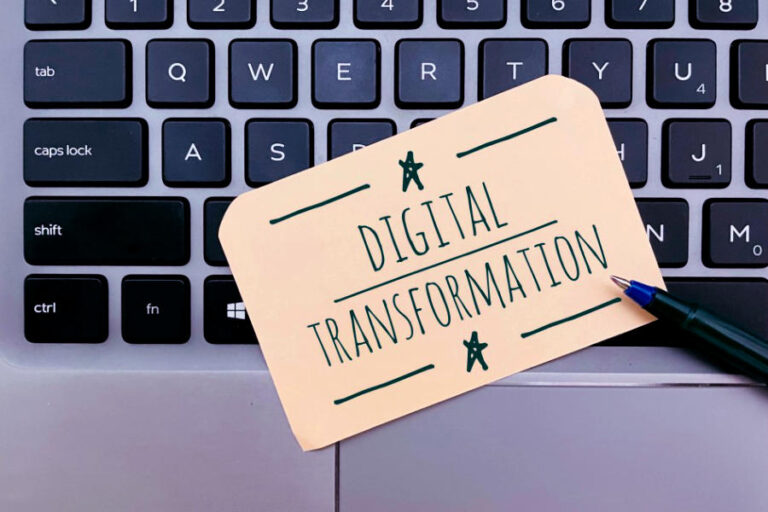 Create Quality Content For Your Website
This is not as easy as it sounds because effective content needs to be engaging and solve a problem. But content that meets these criteria will help bring in more prospects and customers because they are looking for solutions or ideas. And over time, you become an authority by providing useful and compelling articles.
Invest in Pay Per Click
Google AdWords are a great way to get more targeted views on your website because they allow you the ability to bid for keywords that people actually search for.
Social Media Marketing
Social media marketing can be a great way to bring in more customers. Social media platforms like Facebook and Twitter allow you the opportunity to connect with your prospects and help educate them about what you do as a business by showing off testimonials or examples of past work.
Email Marketing
Email marketing lets you target specific audiences and can be very effective. Email is a great way to keep in touch with people who are interested in your company and make them aware of all the latest updates that you have going on! It keeps you top-of-the-mind for when your customer or prospects need your products and services. But don't abuse it. That would be a sure-fire way to cause your audience to cast you into unsubscribe jail.
Organic SEO
SEO is optimizing your website to rank higher in SERPS (search engine results pages) on Google. Organic SEO helps you build a long-term strategy and reputation for your business, which will help bring in more prospects that are looking specifically for what you do!
If you follow these digital marketing tips and build a solid digital strategy for your company, it will be easier to get the word out about your company. You'll also see a higher return on investment as you're reaching more targeted people that are truly interested in or need what you offer!